Wedding Venue
traditional christian wedding services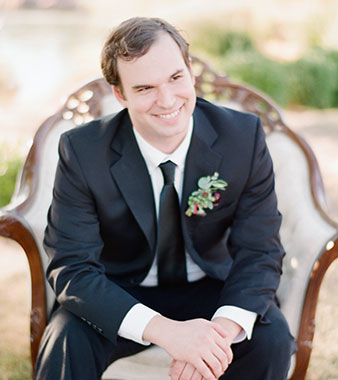 Traditional
We offer weddings according to the Christian tradition, led by the church minister. These services may be entirely formal (religious) or if required part-formal (religious) and part informal. The registrar will need to be present to take the signing. The venue is a modern building in Pontypool town centre, holding up to 120 persons, with the multi-storey carpark just 200 yards away.
Music is played via the PA system, although an organist is available for an additional fee.
Please note that as a registered place of worship, the venue is currently not available for civil ceremonies.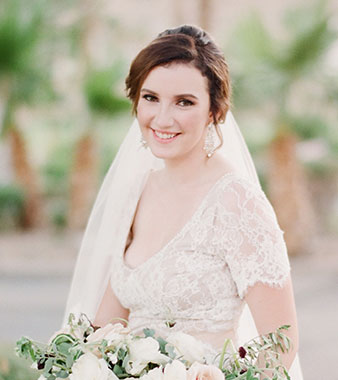 Affordable
We have a single fee of £299 which includes the minister's fee and a service of up to one hour in the building.  There is no additional fee for the traditional pre-wedding meeting with the minister and practise of the vows (if required).
The attendance of the registrar at the marriage ceremony is charged separately by Torfaen Council (currently £88 plus £11 certificate fee).
For an additional fee, the venue may be decorated by our local wedding-plan partners according to your wishes. 
Although we are unable to hold receptions, there are many great value local options for wedding receptions within one mile of the church. We can put you in touch.
May God's blessings be with you.
Get in touch with the minister for an informal chat about your wedding.  You may use the form below our call 01495 750236.
Before deciding a date for the ceremony, you will need to speak to the registrar about their availability when you give notice of your intended marriage, as they must be in attendance. The contact for the registry office in Torfaen is 01495 742132.