Funeral Services
Dignified Christian and civil funerals for your loved ones.
At Sharon Church we believe in the dignity of all human life. Even in death, our loved ones should be honoured and their memory cherished. We offer compassionate and personalised funeral services which  can be either fully religious (Christian) or partly-religious (civil). We are not able to offer humanist (entirely non-religious) services.
We have signed The Funeral Celebrant Accord.
We're With You Every Step of The Way
Just let your chosen funeral director know that you would like the service to be at Sharon Church and they will contact us to make the arrangements.
You will find a list of excellent local Funeral Directors below, all of whom we have worked with in the past.
Religious Funerals
A fully religious (Christian) funeral is a dignified celebration of your loved one's life, tailored to the family's wishes, just like any other funeral. However, it also focuses on the Christian hope that our loved one's death is not the end. They live on forever in heaven, until one day we shall be reunited in Christ in the resurrection.
Ministry Fee £88.*
* 100% of all ministry fees and church fees are waived for Sharon Church members.
Civil (Partly-Religious) Funerals
This is the most popular form of funeral these days. It is a celebration of your loved one's life, tailored to the family's wishes. It may include a hymn, a Bible reading, or a prayer, but is less religious and may also include a favourite love song or non-religious poem, for example.
Ministry Fee £88.*
Church Funeral
The church building is available to host funeral services at a low cost all year round.
Church Fee £85 (in addition to ministry fee).
Cremation
The minister is available to lead services and tributes (religious and part-religious) at any local crematorium.
Ministry Fee £88.*
Graveside Services
The minister is available for graveside-only services when required, and also for the interment of cremated remains.
Ministry Fee £88 for a service*
or £22 for just the interment.
Public Health Funerals
The minister is available to preside with prayers at public health funerals when requested by a funeral director, local authority, or friends and neighbours.
Ministry Fee £22 (waived in some circumstances)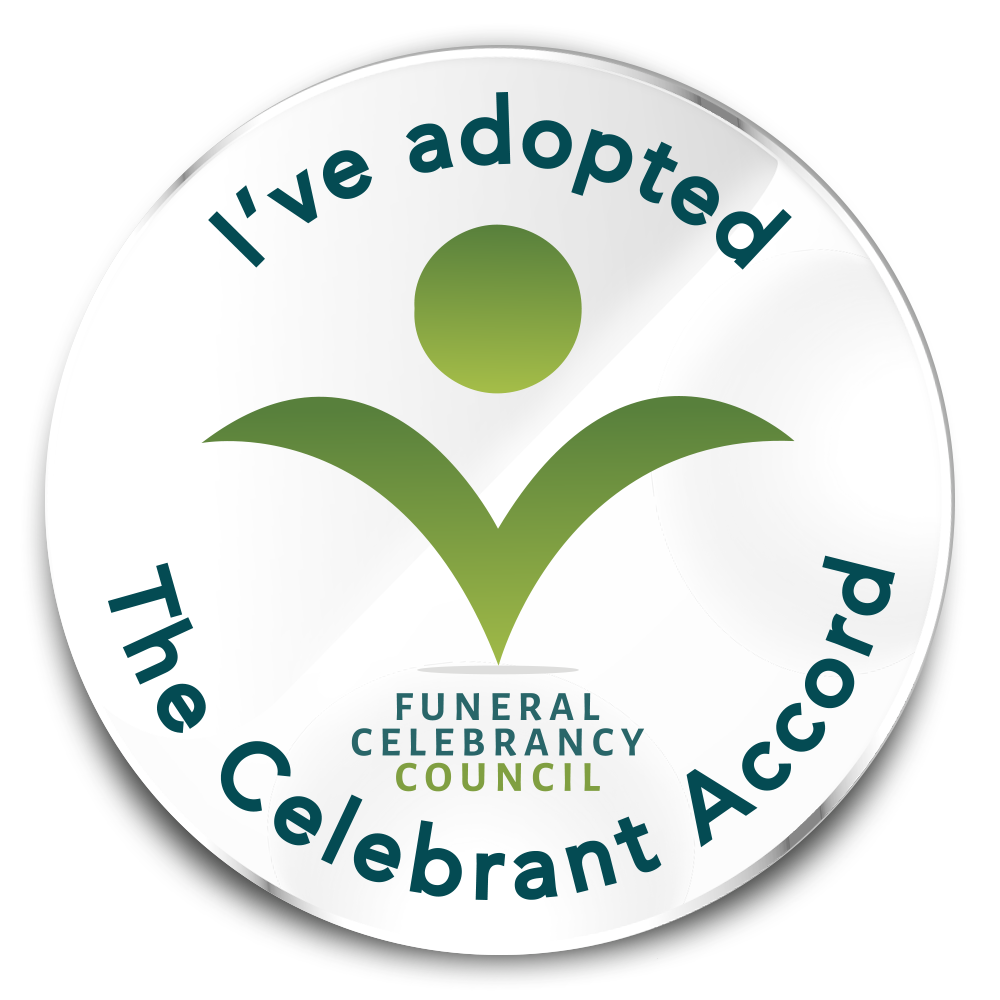 * Please note all ministry fees cover attendance by the officiating minister at a funeral service, or a funeral service followed by burial, or a funeral service followed by a cremation and the subsequent interment of cremated remains. It also includes phone calls, and a home visit if requested to prepare for the funeral. There are no hidden costs.
A Simple Guide to Making Funeral Arrangements for Your Loved One
The loss of a loved one can be a difficult time, and the church and its minister is there to offer help, comfort and support. For further information, see the guide from Torfaen County Borough Council – click here.
Contact the Funeral Director
They will talk you through all the steps required to prepare for the funeral, arrange the time and date, and quote for funeral costs. All fees will be charged by, and paid to, the funeral director, including the church and minister's fees. The funeral director will then reimburse the church and the minister, you do not pay any fee directly to the church.
The Funeral Director Will Contact the Minister
The Funeral Director will contact the minister to confirm availability for the date and time of the funeral, to outline your wishes and to give them your contact details.
The Minister Contacts You
Having received your details from the funeral director, the minister will contact you to arrange a convenient time to discuss your wishes for the service. This may also be a time when the minister offers prayers and pastoral support in your time of grief.
Constant Support
Both your Funeral Director and the Minister can be contacted at any time, and are there to help and guide you through every step of the process, including on the day of the funeral itself. 
Let us pray for you
We would be honoured to pray for you and your family during your bereavement. Please let us know if you would like us to pray about anything, and whether you wish prayers to be public or private.
On the other hand, we are not at all offended if you prefer not to request prayers. Similarly, when the minister visits your home he will always offer to pray for you, but these prayers are optional.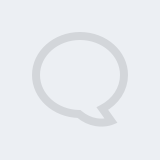 What Our Families are Saying
I have just attended virtually the beautiful funeral of my childhood friend … Thank you so much for a gentle, dignified and faith-filled celebration. God bless you. Teresa
I just wanted to thank you so much for the lovely things you said about [my friend] at her funeral yesterday.  I was so pleased to hear you say that she had become involved with your church and had renewed her faith. It was a lovely service, thank you. Susan
Thank you for the dignified and moving memorial service for my wife who served God for many years and is now forever with the Lord. Derek
My family and I want to say a very sincere thank you … the services were perfect. You made us feel that you knew mam well which certainly helped us celebrate her life. Sue
Grief & Healing Support
Grief is a natural process, but for some it can be devastating. The Bible says that God "heals the broken hearted and binds up their wounds," (Psalm 147:3) but such healing can take a lot of time and help.
There are a range of resources available to help you learn more about coping with grief. As well as the support given by the minister and Funeral Director's team, we recommend the Cruse Bereavement Care. They have a helpline and many other resources to help you.
Phone your local Cruse Branch or the Freephone National Grief Helpline
Read Useful Articles About Coping with Grief
I feel angry.  I feel sad.  I feel nothing.  There is no 'right' way to grieve. READ MORE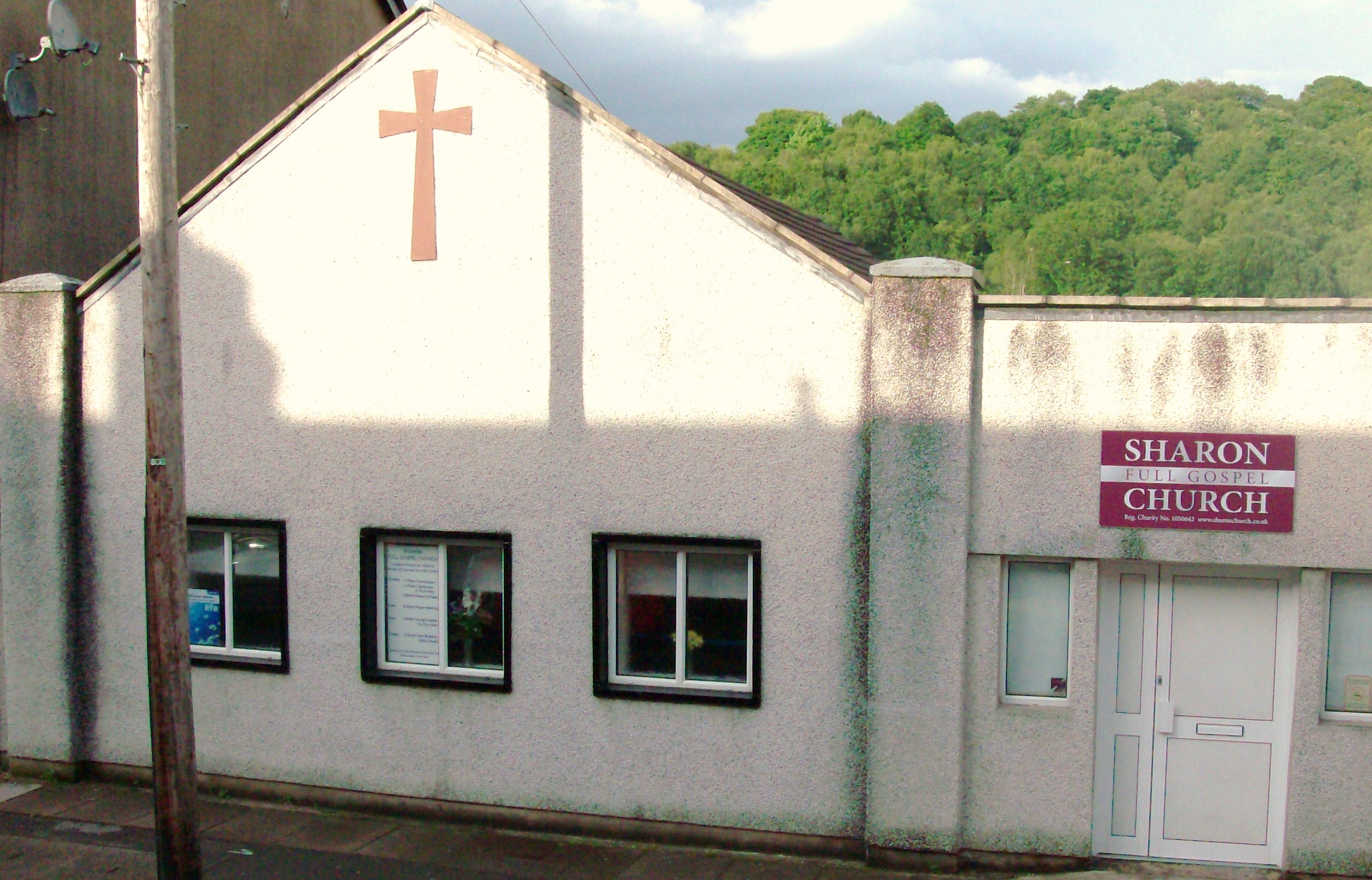 Serving Pontypool and all Surrounding Areas
Including Pontypool Town, Penygarn, Pontnewynydd, Trevethin, Saint Cadocs, Riverside, Wainfelin, and everywhere with an NP4 postcode.
Sharon Full Gospel Church
Osborne Road Pontypool NP4 6LU