Outside of church, day to day, we get together in a whole range of ways to support each other and practise our Christian faith in Life Groups.
We have a wide range of group activities to suit all kinds of people and all age groups!
Everyone is welcome to come along, so why not join a Life Group today?
*(Members of other churches are equally welcome, but we advise that you attend with the full knowledge of your church and minister).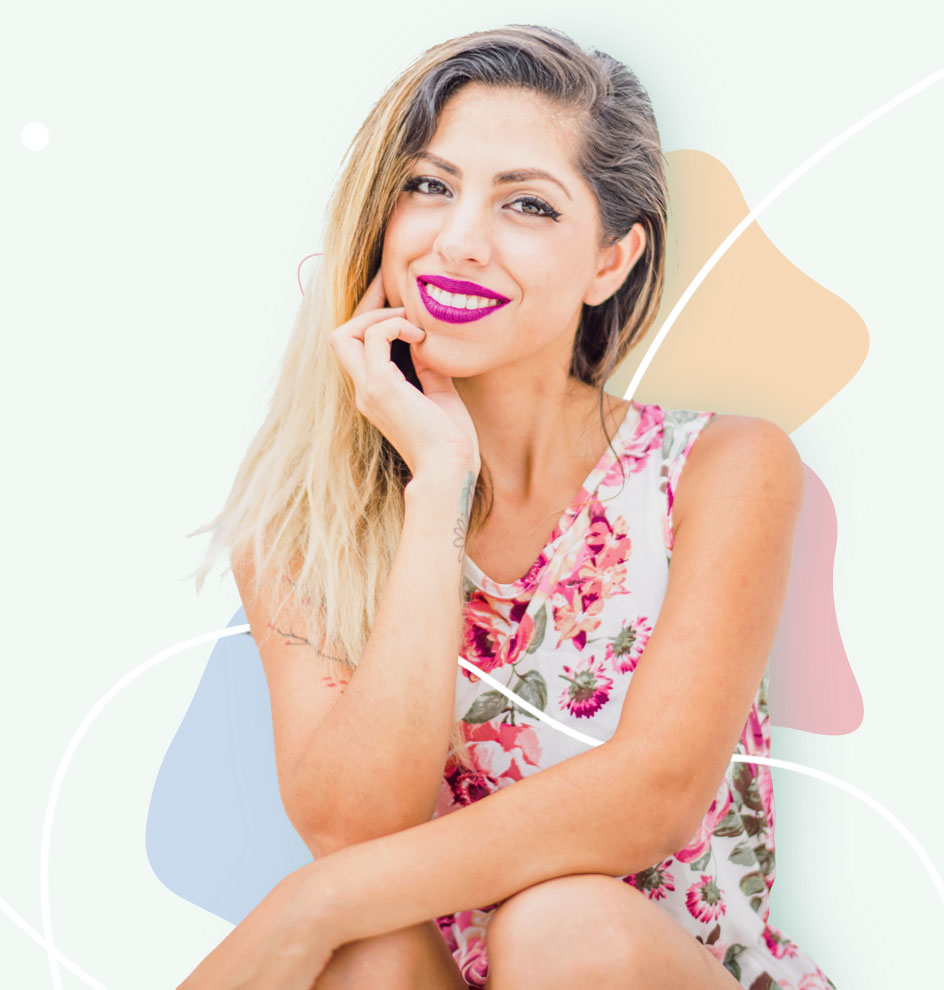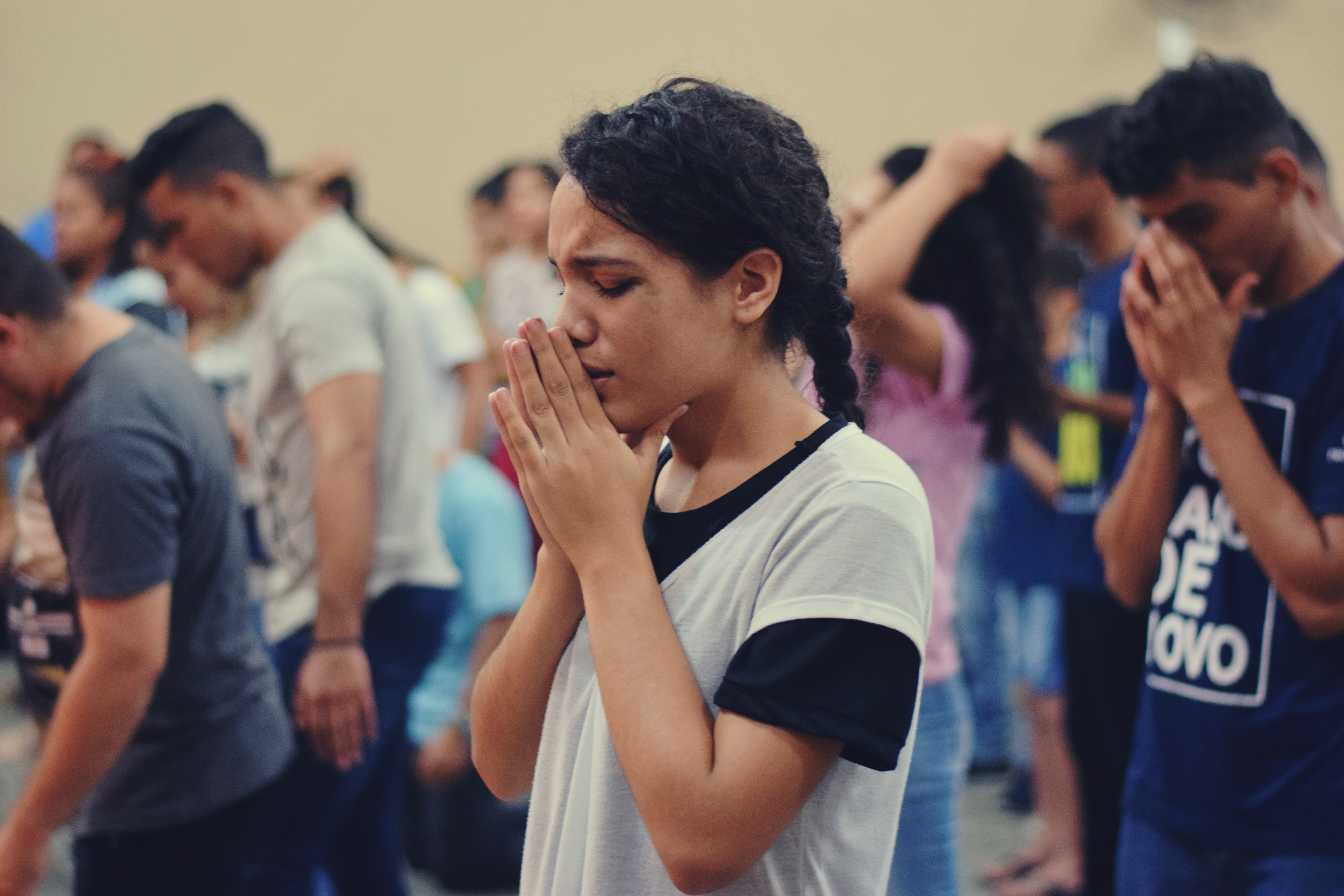 A prayer group for spiritual revival.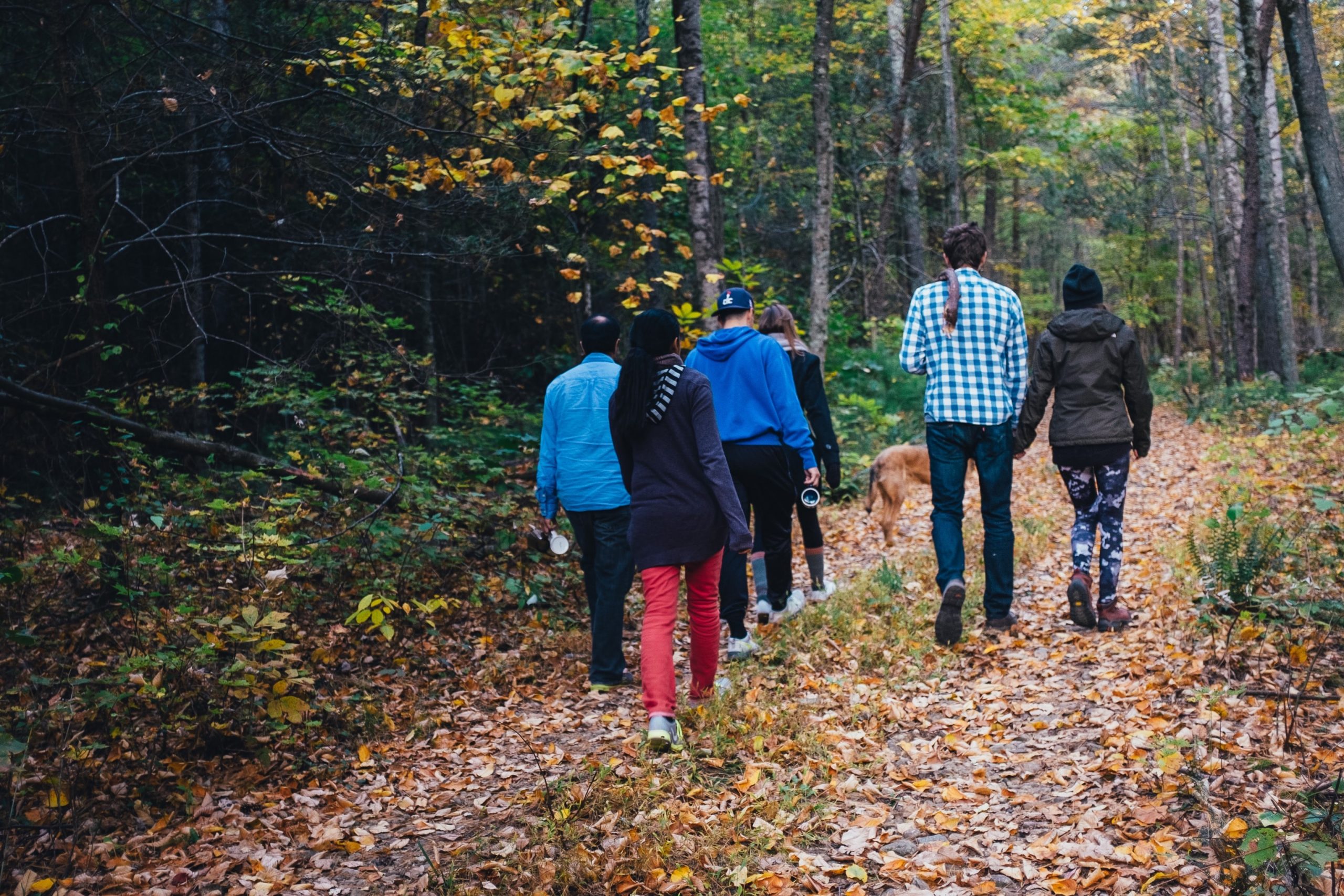 Keep fit and make friends with our weekly walking group. Weather permitting.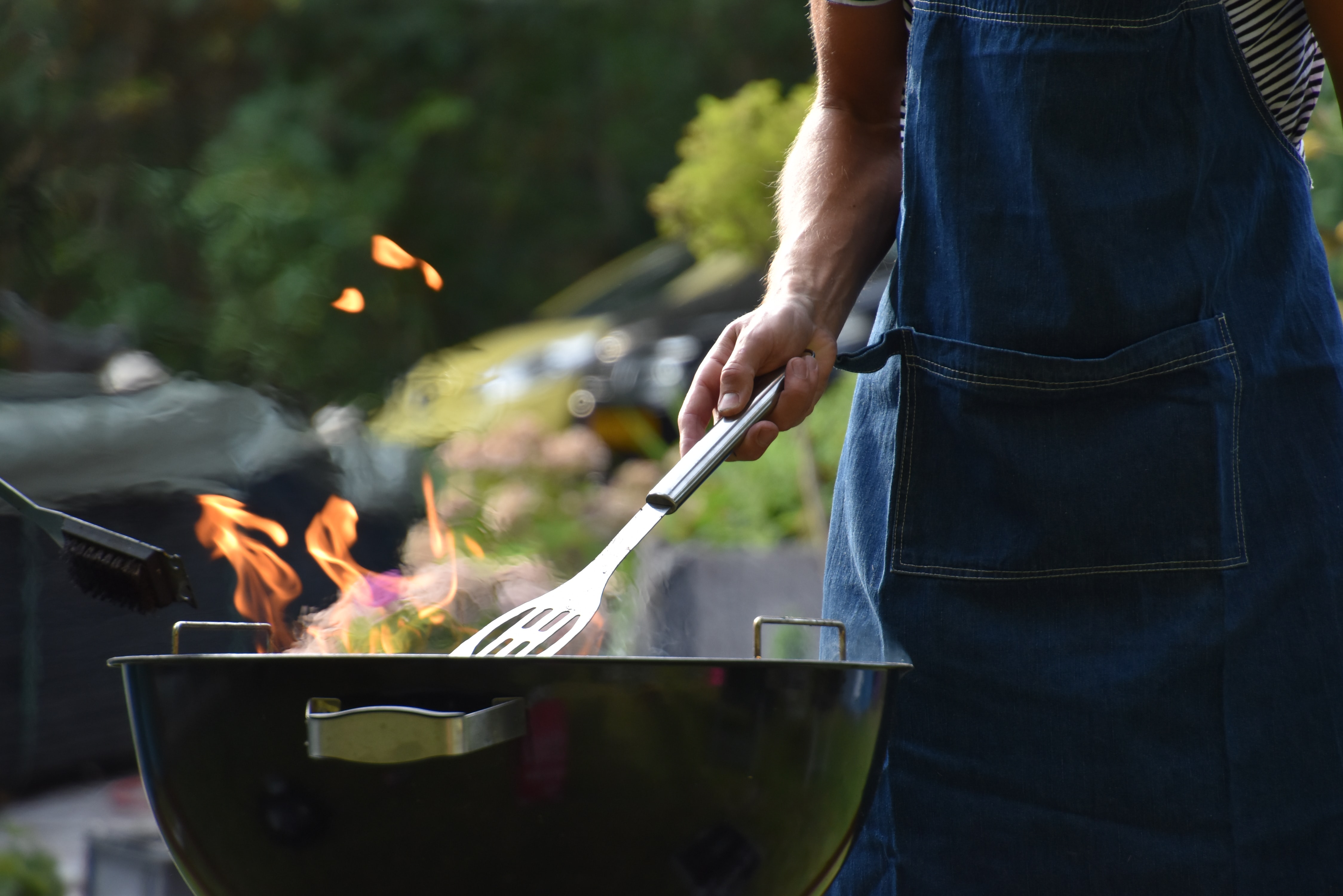 Our fortnightly food and Bible study group.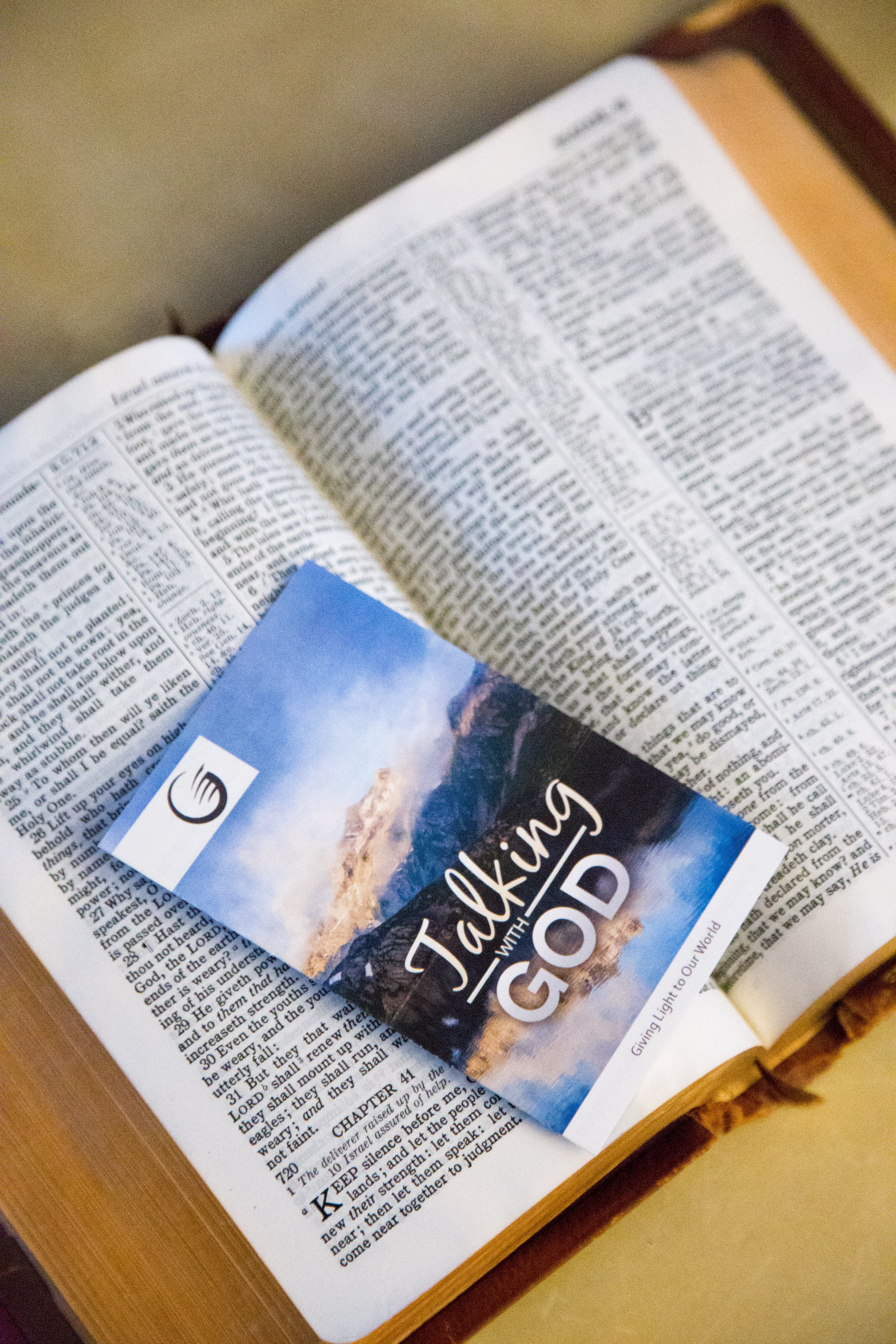 Our evangelism planning and prayer group meets every other Wednesday 12 noon-1pm at the church.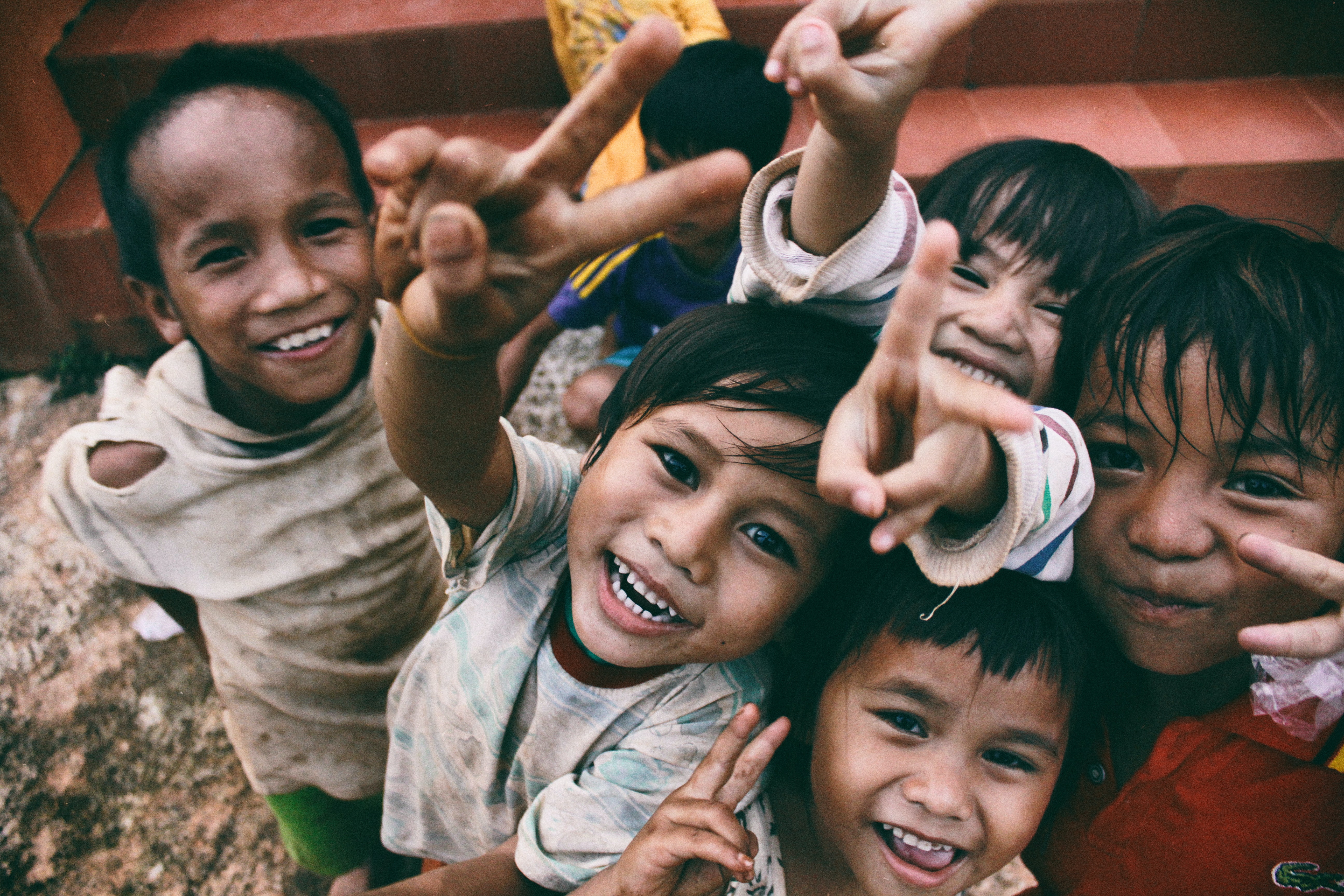 Our global missions support group meets regularly to pray, fundraise and support missionaries.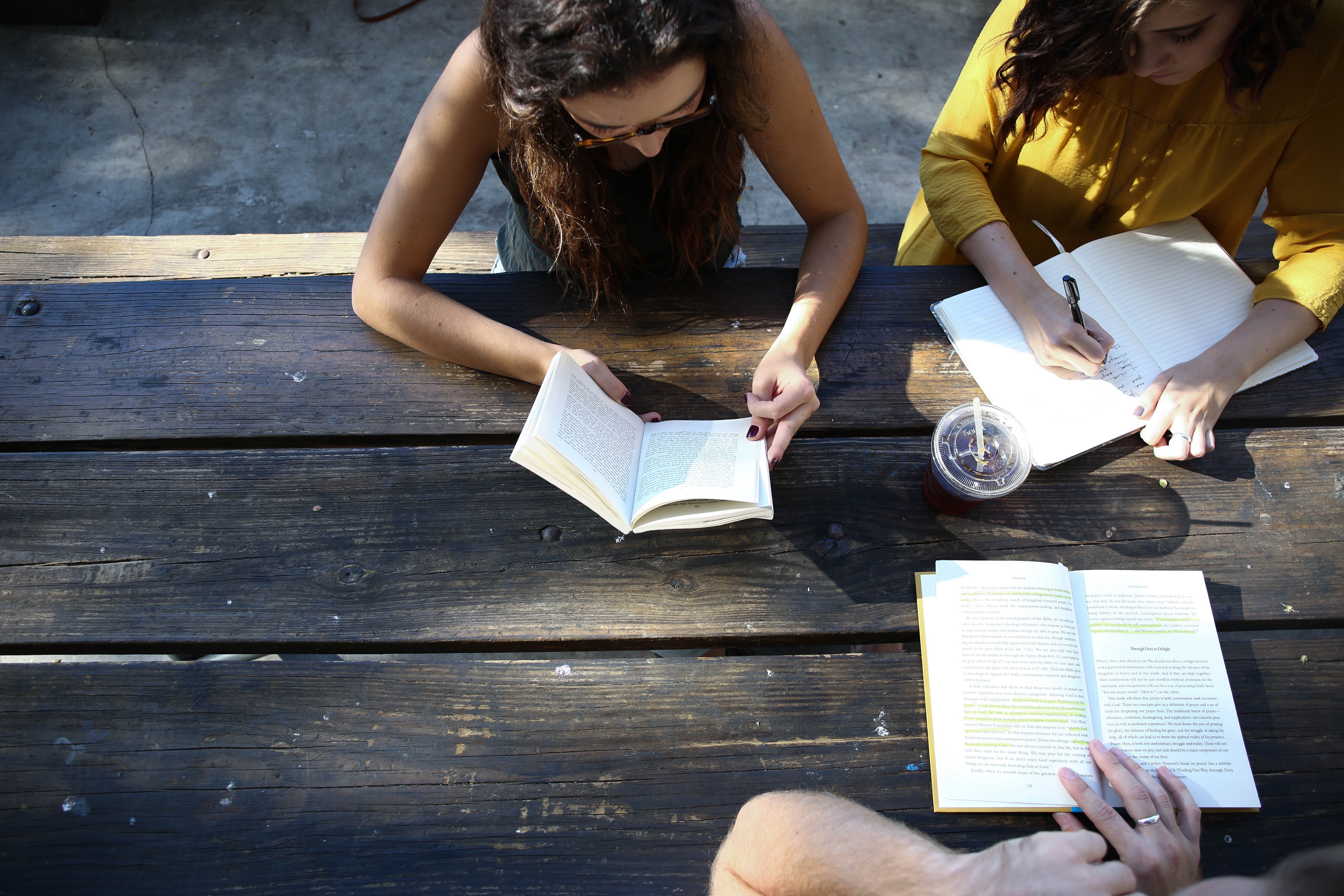 Teenager's Bible study group at different locations fortnightly. Phone Mathew on 07736 035604 for details. 
Do You Have Any Questions?
I am a member of another church - can I still attend Life Groups?
Yes. Under our associate scheme, leaders and members of any other church may attend church or Life Groups for ministry and friendship. But we advise you do this with the full knowledge of your home church and minister.
How many people can attend each group?
 This varies from group to group, but so that people don't get "lost in the crowd," when a group gets bigger than 12, we start another group!
What days do you have Life Groups?
There is something on every day! But each group meets on different days or times. We recommend you contact the pastor or group leader for the latest meeting times and locations – you will be very welcome.
Can anyone come to any Life Group?
Most Life Groups are suitable for everyone. However, please take note if some groups have specific demographics e.g. women-only or seniors only. Groups for children/youth are subject to our child protection policy, and no unauthorised adults may attend.
Where do Life Groups meet?
Life Groups can meet online or in-person in your house, a café, at church, or a hired location. Check with the pastor or leader of your preferred group.