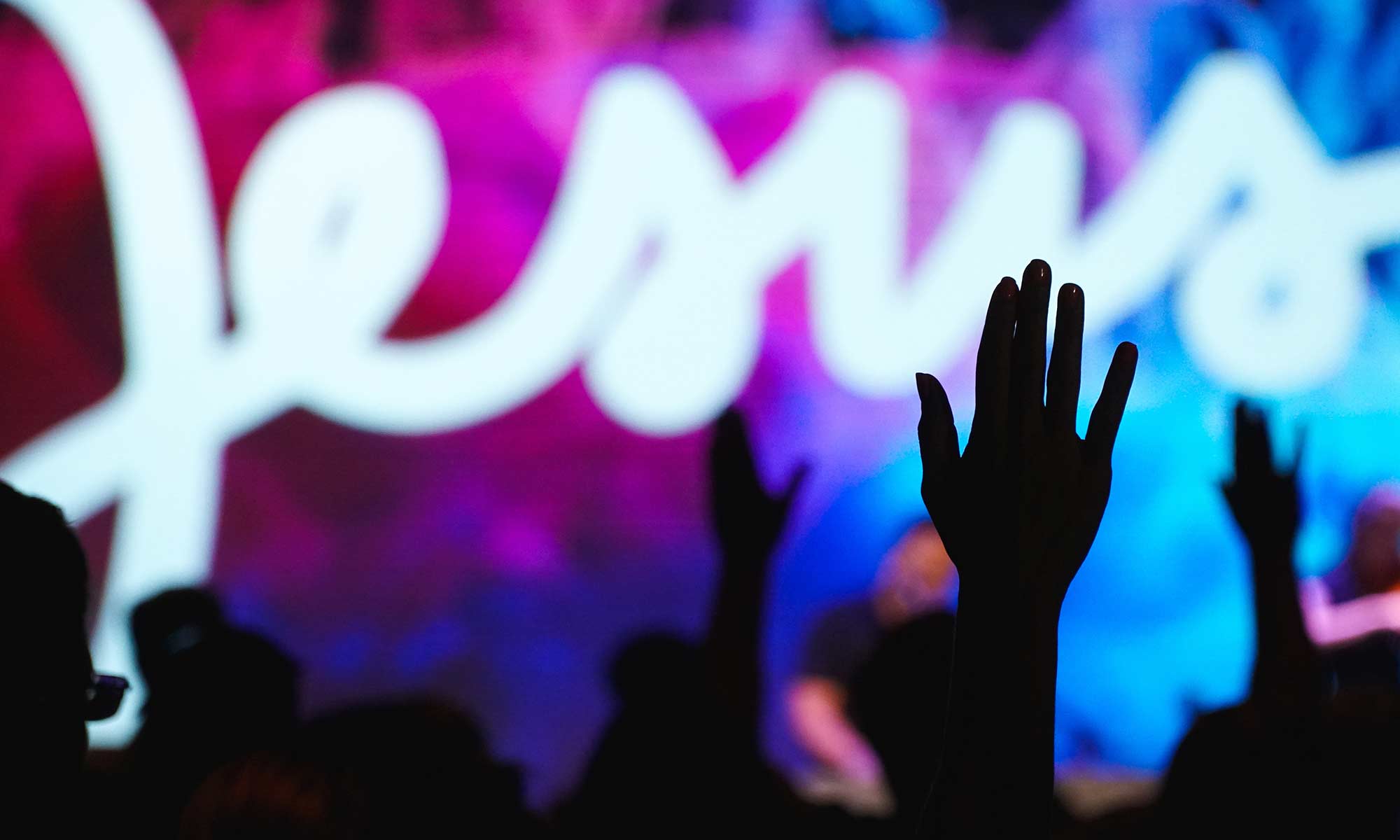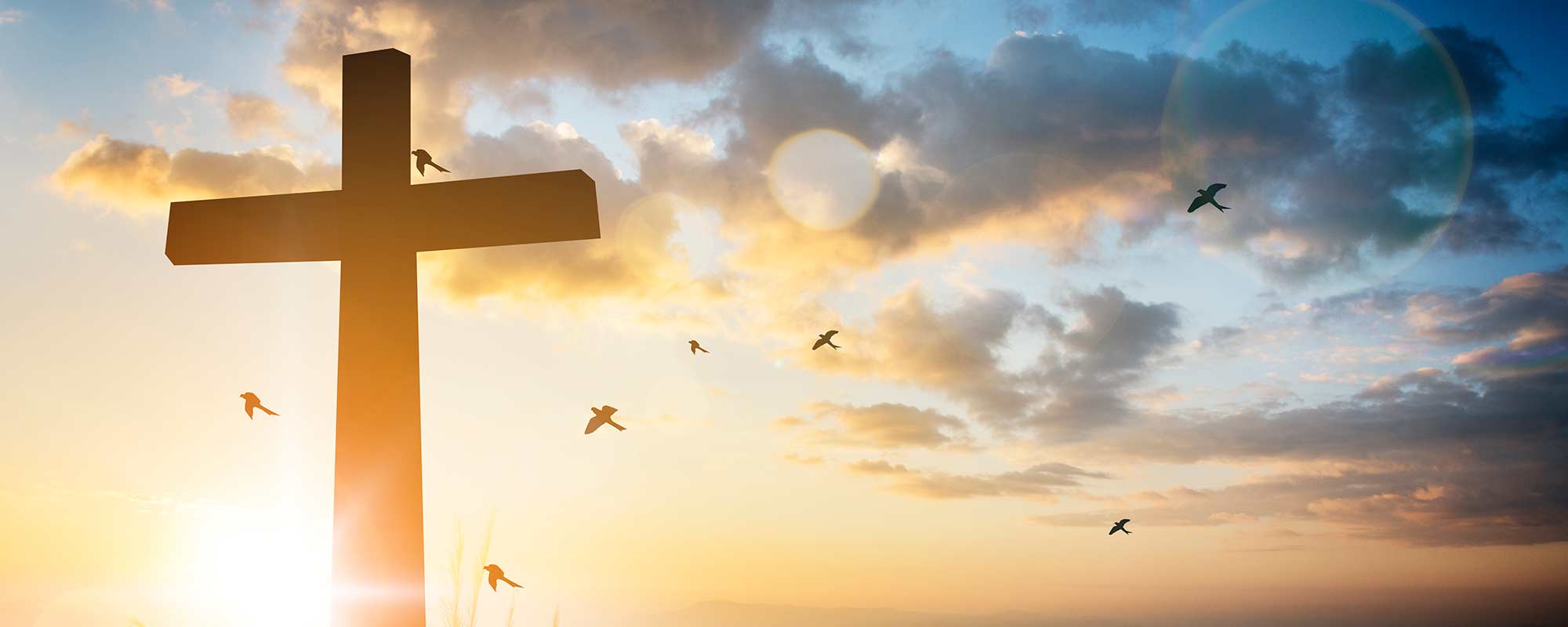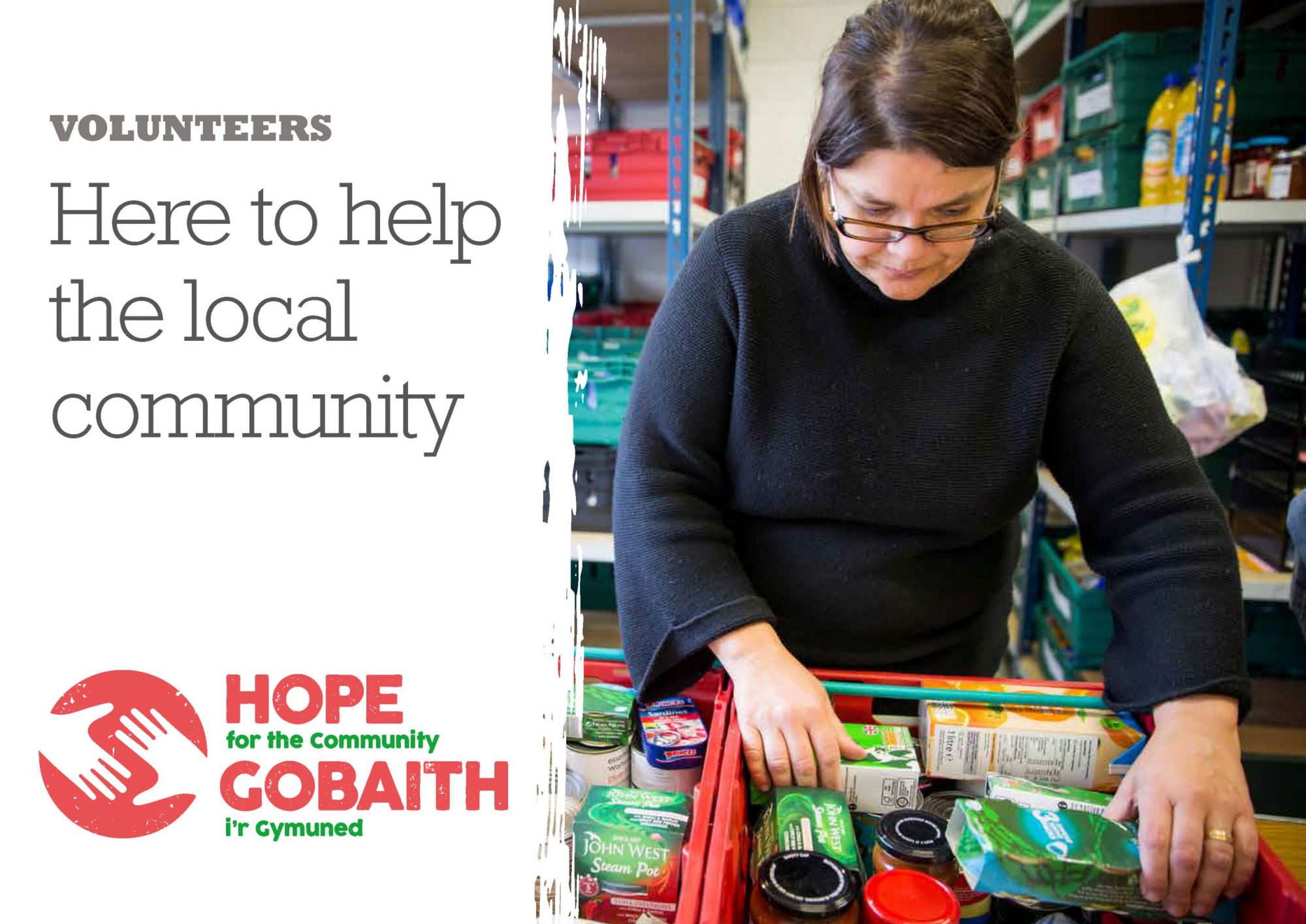 Slide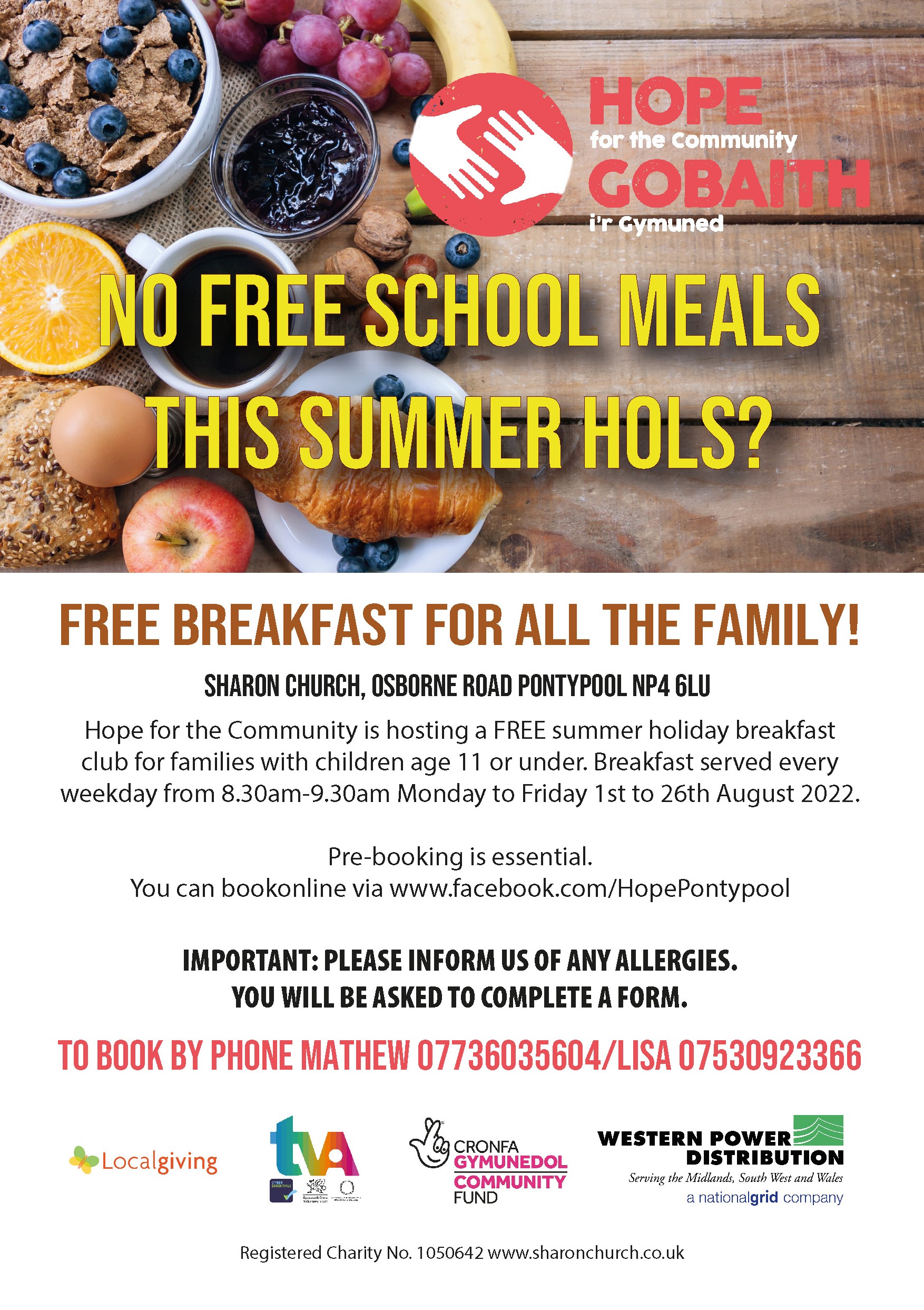 Slide 1
Sharon Full Gospel Church
Slide
Slide 1
Sharon Full Gospel Church
Sharon Full Gospel Church in Pontypool, South Wales
Welcome
Sharon Church is a Christian church in Pontypool town centre, founded 1936.
We share a rich Pentecostal tradition, and our services balance traditional and modern worship, with a good mix of younger and older people. For more information see the "about" page.
Worship with us!
Join us for Bible-based Family Worship Sundays at 10am & 6pm
One True Gospel, For Everyone!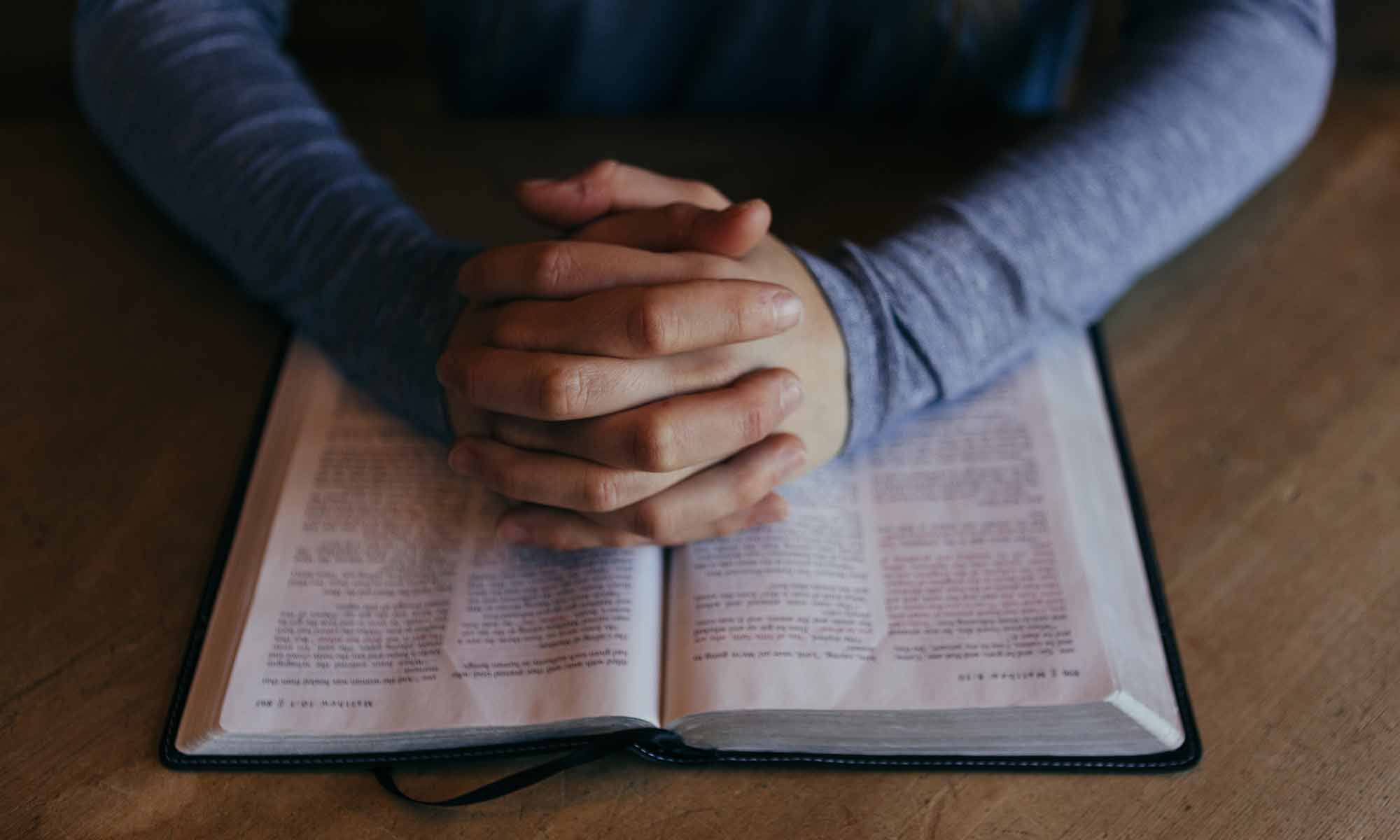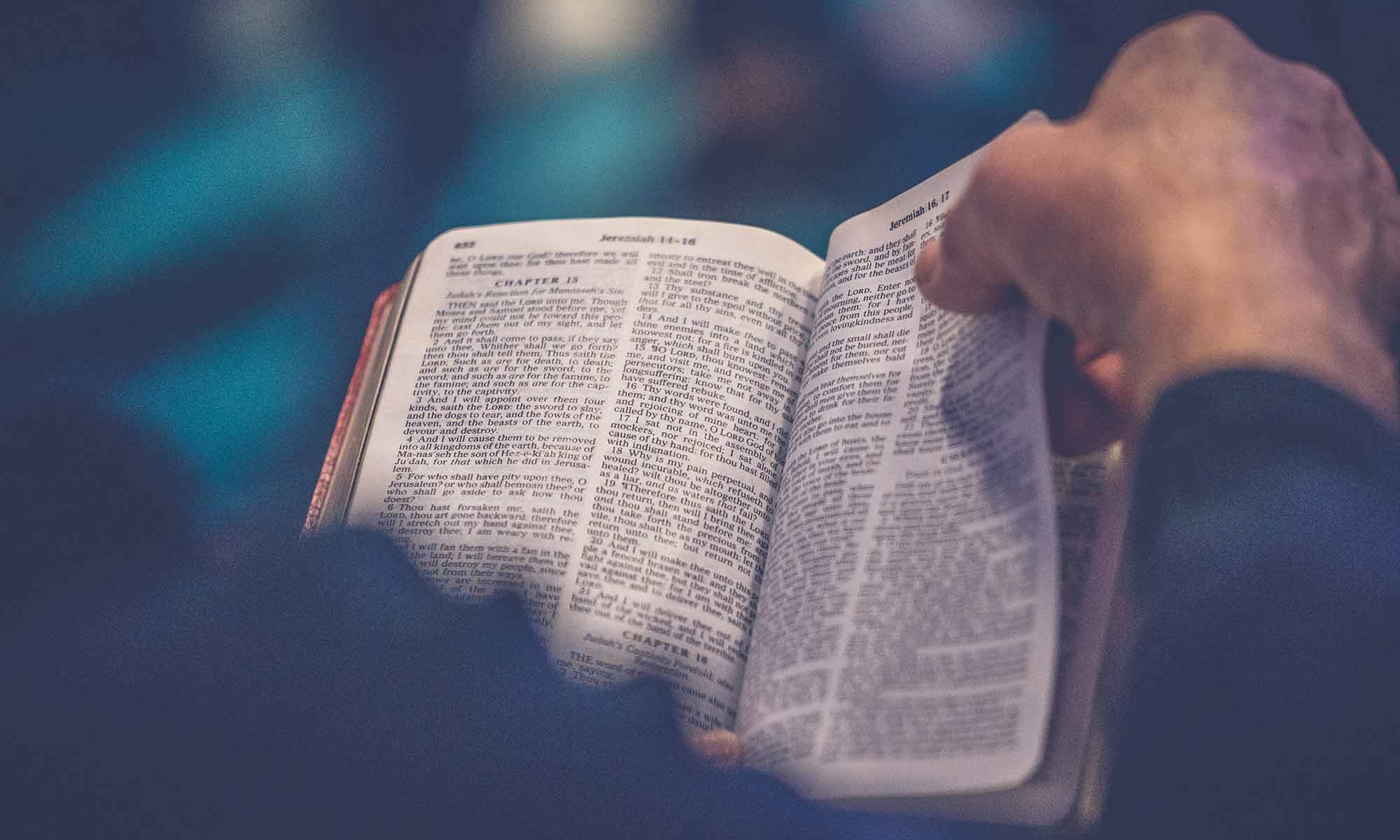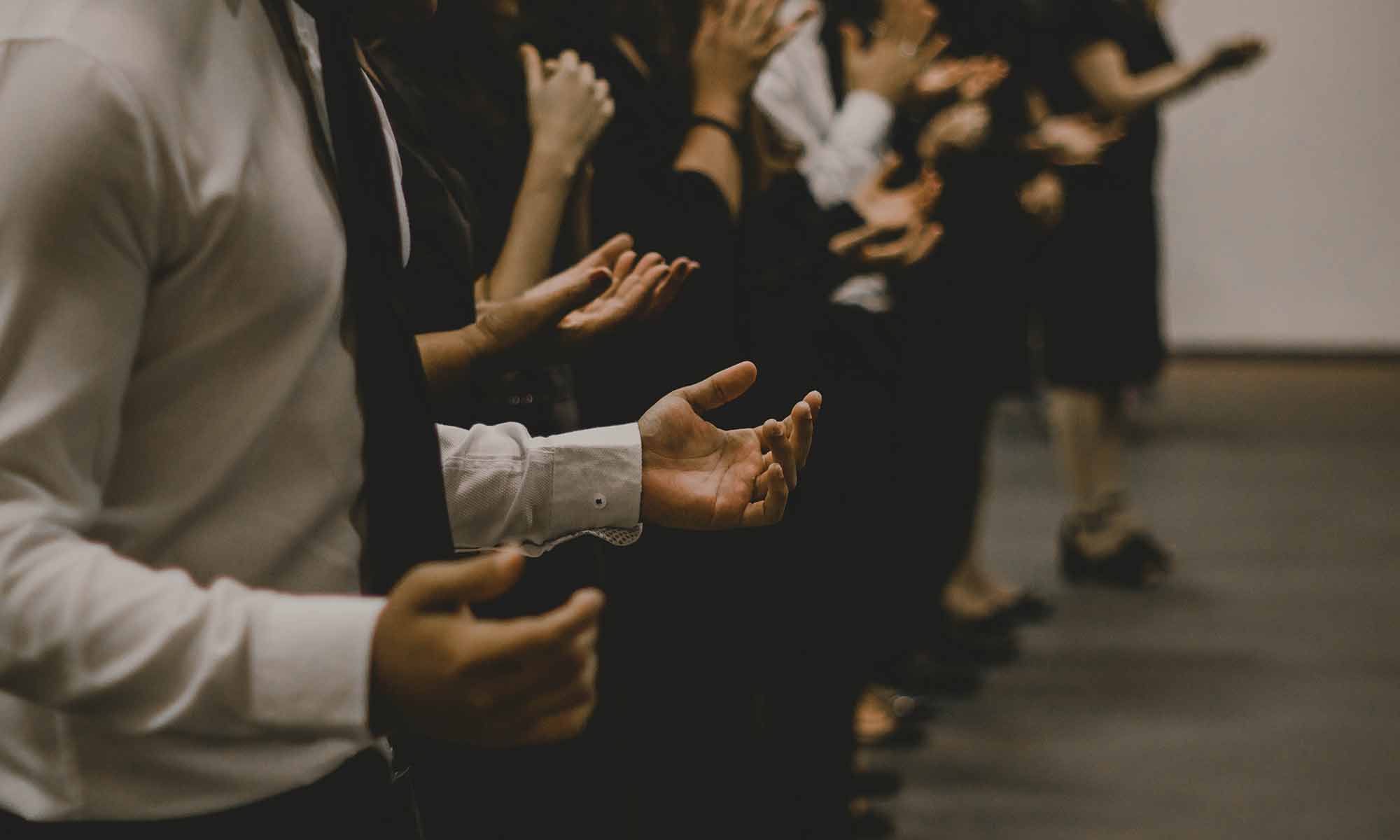 The Welcoming Church
We must welcome people to our church.
The Great Commission
Go into all the world and preach the gospel.
Social Involvment
Christians must become more involved in their communities.
Sharon Full Gospel Church,
Osborne Road, Pontypool, Torfaen, South Wales NP4 6LU
Sharon Church is a UK Registered Charity - No. 1050642
Sharon Church is a member of the Evangelical Alliance - Membership Number 251867