Hope for the Community – Pontypool Town Centre
Welcome to our weekly Fareshare 
At Sharon Church Wed & Fri 10-12.00noon
Fareshare has now launched! Join us every Wednesday to get a FREE bag of groceries, and refreshments in the community cafe. More days coming soon!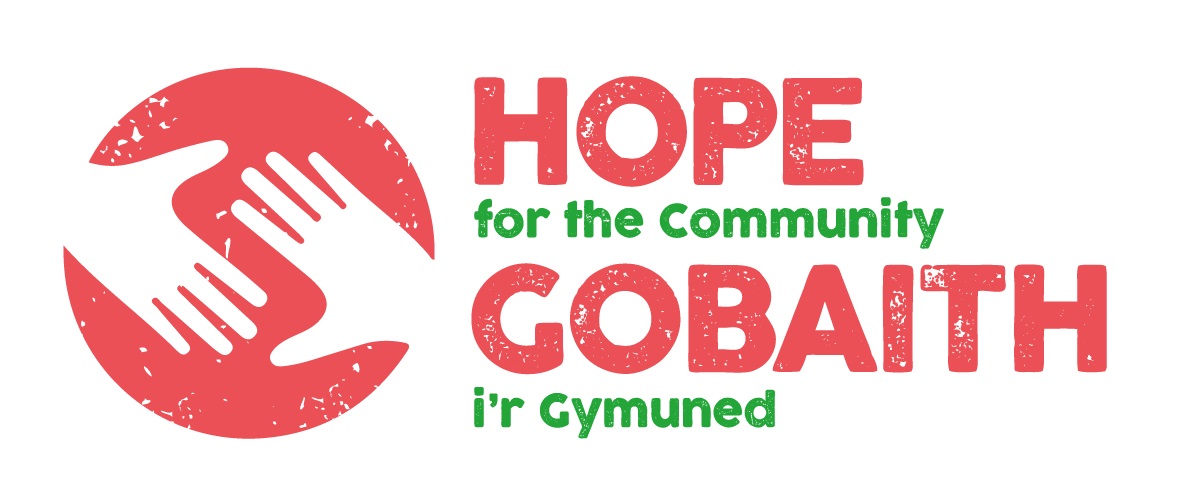 Help to Heat 
Wednesdays & Fridays 10am – 12 noon
Your Local Help to Heat Scheme – Pontypool
Emergency short term help with gas and electric costs.
The Help to Heat scheme is funded by the Community Winter Support Fund (CWSF) hosted by Torfaen Voluntary Alliance and run locally by Hope for the Community based at Sharon Church in Pontypool. It is open to all households in the Pontypool to give emergency short term help to those who are struggling to pay their fuel bills. Each eligible household can claim a single one-off top up of £30 for their energy bills per year, which will be added to your smart meter or top up card/key via the app or at a local Post Office.
To apply you must call in to the Hope for the Community Hub at Sharon Church, Osborne Road, Pontypool NP4 6LU. To apply you must be responsible for paying the energy bills for the property. Please phone to make an appointment during opening hours. A simple form must be filled in. Phone: Mathew 07736035604 or Lisa 07530923366
Eligibility
You will be automatically eligible if you are currently in receipt of certain welfare benefits (please provide proof of these):
• Income Support.
• Income Based Job Seekers Allowance.
• Income Related Employment and Support Allowance.
• Universal Credit.
• Working Tax Credits.
However, if you are not currently receiving any benefits you may still be eligible for a discretionary payment. Please discuss your situation in confidence with a member of staff.
Monitoring
Your personal details (including your name and address) will not be passed to third parties. However, you will be asked to consent in writing to the collection of demographic data for monitoring purposes.
Limitations/Scheme Closure
We regret that we only have limited funds. Once these funds run out the scheme will be closed without any further notice.
Art Group 
Wednesdays 1.30-3pm
Everyone welcome! Free tutor-led watercolour lessons throughout November. Then in December we will be making decoupage Christmas cards!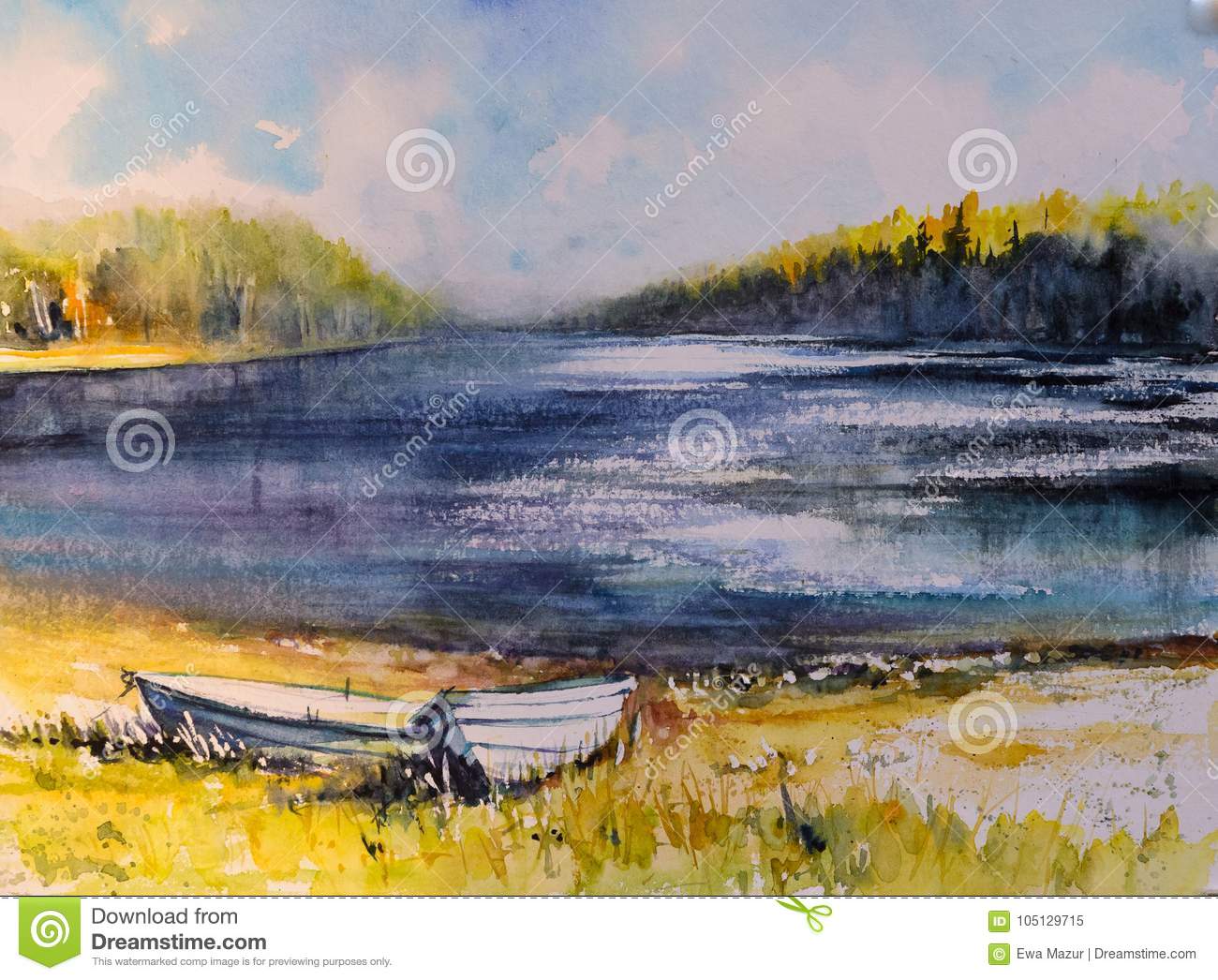 Join us to make a real change in YOUR community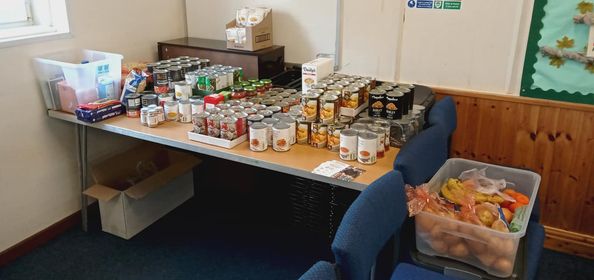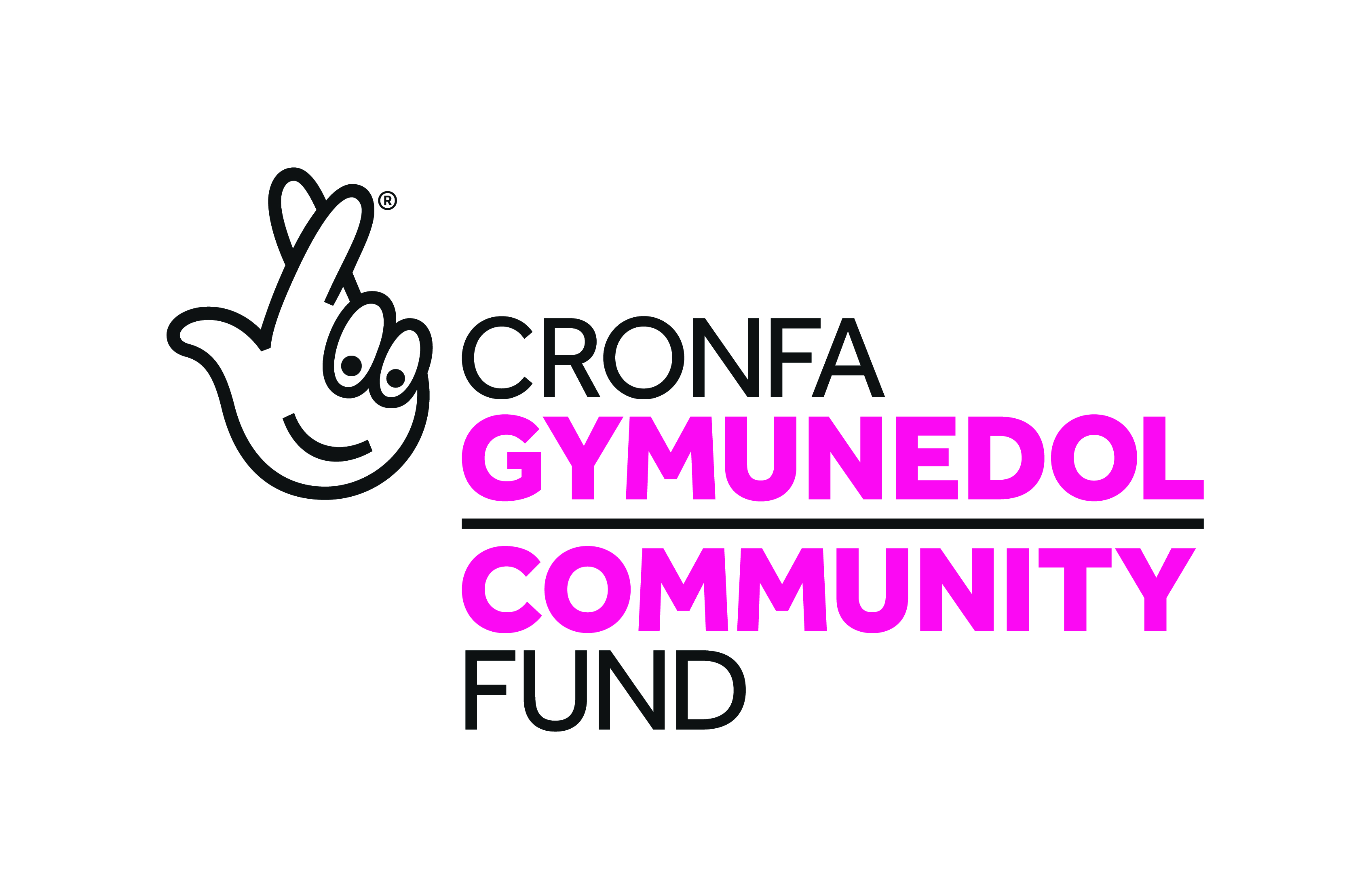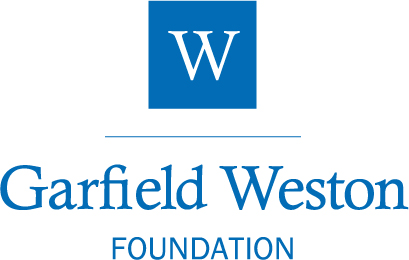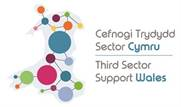 Sharon Full Gospel Church is coming together with other community groups in Pontypool to support a community-led response to the needs faced by residents in our town.
In a recent Torfaen council survey, residents highlighted their priorities as (1) anti-social behaviour, (2) food poverty, (3) young families at risk, (4) social exclusion and loneliness, and (5) litter and the environment. 
Hope for the Community is a new initiative funded by the National Lottery Community Fund, the Garfield Weston Foundation and the Welsh Government's Integrated Care Fund. It works alongside, but separately from, the church's faith work, in partnership with others including Fareshare Cymru.  Our volunteers represent every part of our community, from all faiths and none.
Together we can make our town a safer, cleaner and more equal place to live. 
percent of residents are sometimes lonely
percent of residents feel safe going out at night
percent of residents concerned about litter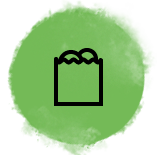 FOOD POVERTY
Could you help at our Fareshare hub? Unlike a foodbank, anyone can come  (no voucher required) and take a bag of groceries.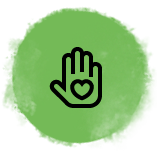 Volunteer
Picking up litter, helping at a mother & toddler group, making crafts with the elderly, or supporting Neighbourhood Watch.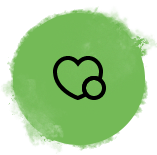 Donate
Every penny donated on this page (see link below) supports our community work – "Hope for the Community" which has a separate budget from the church itself.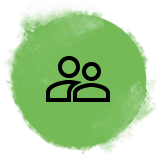 PartnerS
We are looking for other local voluntary groups and businesses who share our community vision to make the church building a resource for the whole community to use. We are also looking for long-term sponsorship relationships. 
Our Mission
Hope for the Community is a new initiative based at Sharon Church – a Pontypool town centre church. It was initially launched by the church members but is evolving into a community-led group growing grassroots responses to local needs. This project exists as supplementary to, but separate from, the faith-work of the church.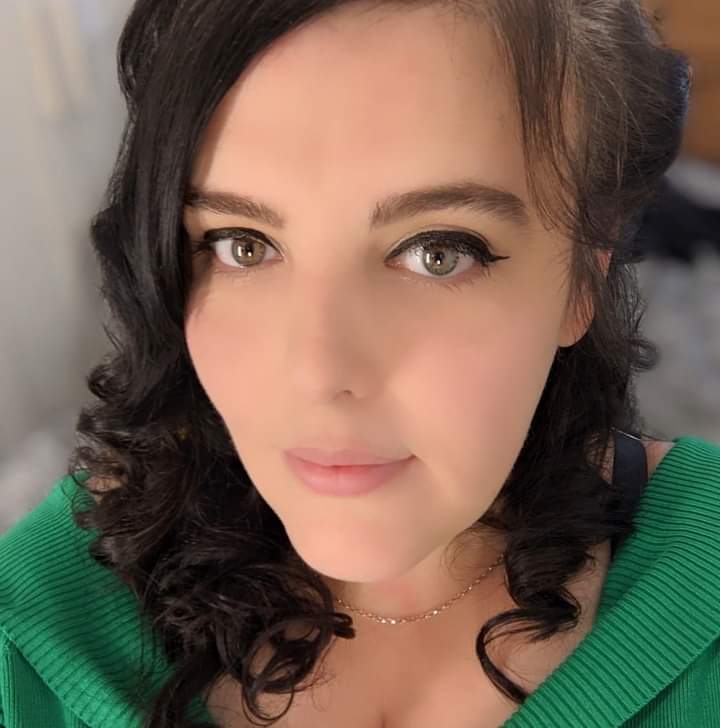 Meet our Community Worker
Lisa White is the new Community Engagement Officer for our HOPE for the community project. She was born in Pontypool and moved all over South Wales and County Durham for her father's employment before returning to Cwmbran in the early '90s where she attended Croesyceiliog comprehensive school, studying a BTEC in Health and Social Care at the sixth form before attending Usk College to do Childcare and Education. She got her NVQ Level 3 in Early Years Care and Education whilst working in nurseries, schools and kids clubs. Lisa has been involved in missionary trips in Eastern Europe, Central Asia and Africa as well as Social and Community incentives around Cwmbran and Newport helping families in need and the homeless. She was a Children's and Youth worker for C3 in Cwmbran and ran the charity's coffee shop till it closed in 2017. Lisa is 40 and has been married to Matthew White for 19 years. They have 2 children Josef 18 and Martha 16.
For information on the Hope for the Community Project, call Lisa on 07530923366