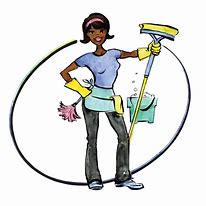 Part-Time Cleaner – job now closed
Part Time (3 hours, Saturdays) £10.00 per hour casual
We require a cleaner to clean the church on a Saturday prior to Sunday services. The area consists of the church hall and stage, a small kitchen, two toilets, a porch and a small office. Previous experience and a recommendation from a previous employer required.
Apply by email: mathew@sharonchurch.co.uk or phone 07736035604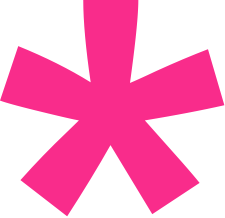 Community Engagement Worker – job now closed
Part Time (16 hours) £10.50 ph Initially 12 month contract
Hope for the Community is a new initiative based at a Sharon Church, Osborne Road, Pontypool. It is being launched by the church, with a view to it evolving into a community-led group to grow grassroots responses to local needs. As such, the project exists as supplementary to, but separate from, the faith-work of the church.
The role of the community engagement worker will be to promote and develop Sharon Church's Hope for the Community project. The post is temporary and part-time for 16 hours per week. It is fully funded by the National Lottery Community Fund for an initial period of 12 months (with the possibility of additional 2-3 years if future funding bids are successful).
Other jobs at Sharon Church
No other jobs at this time