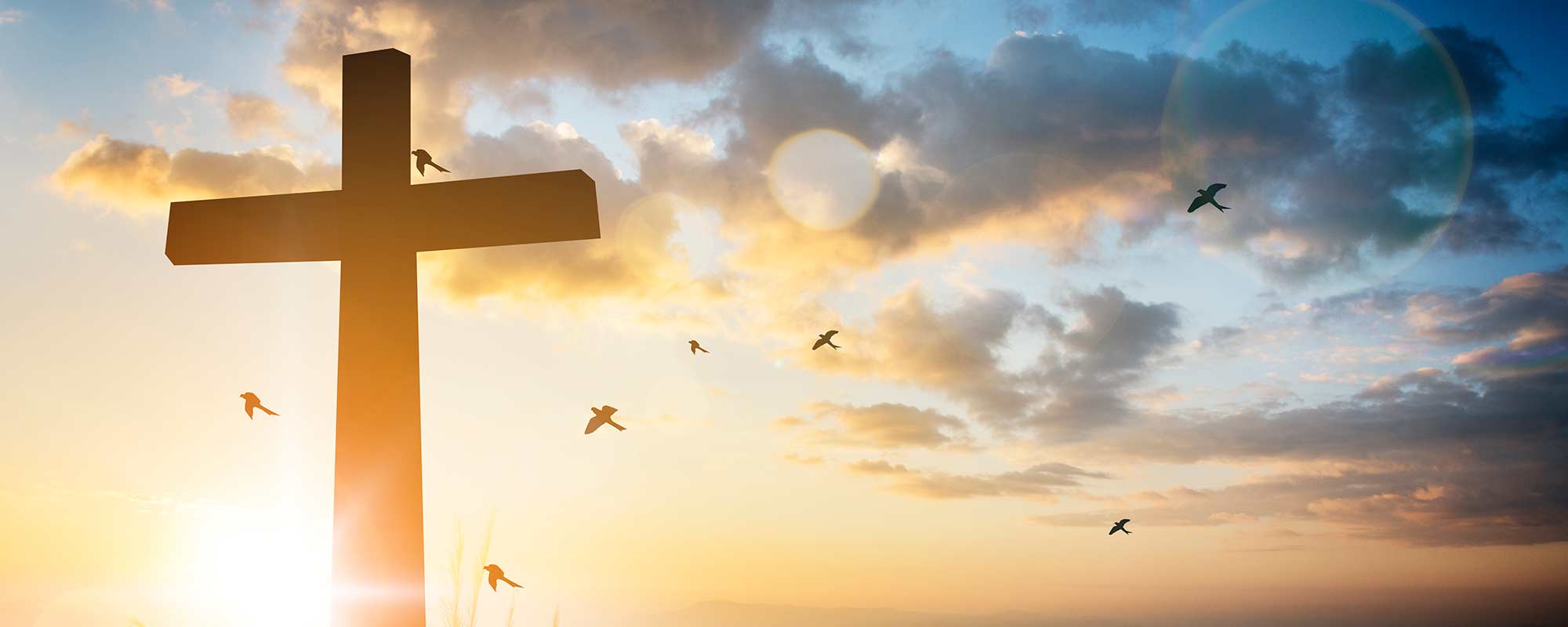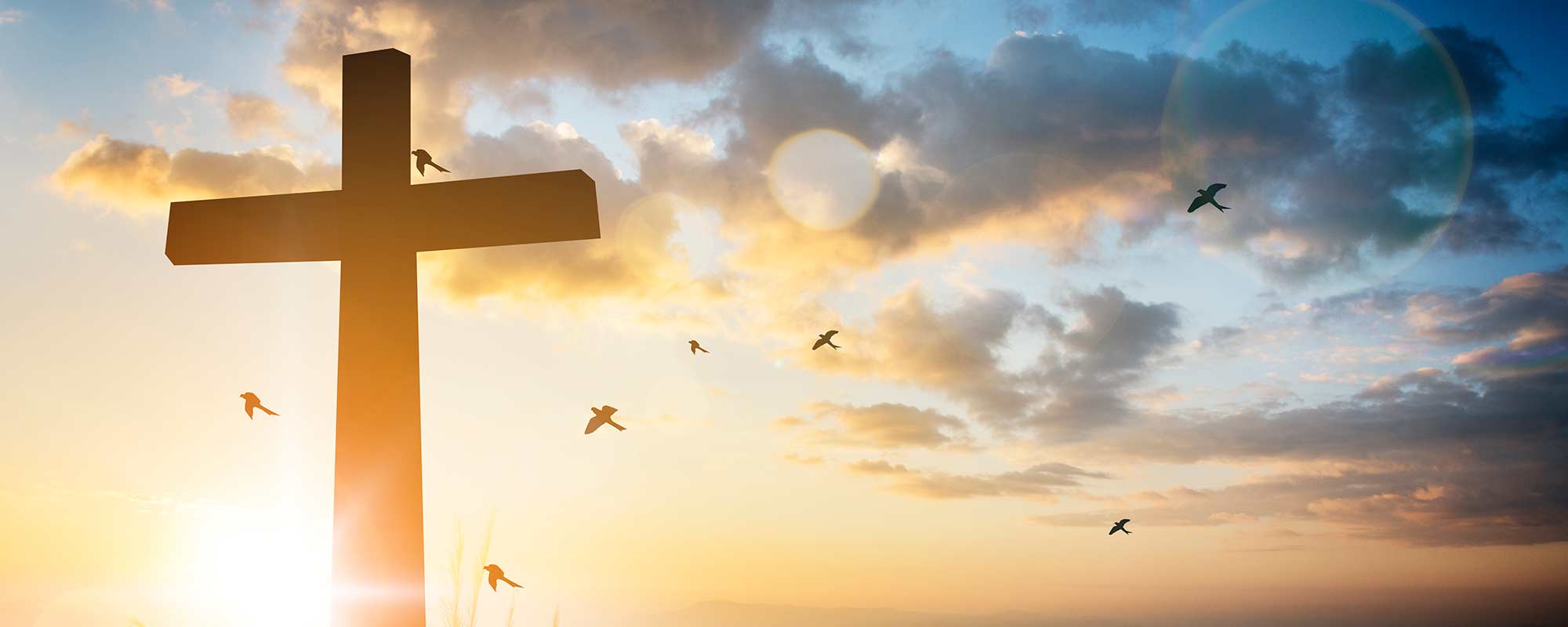 Slide 1
Sharon Full Gospel Church
Slide 1
Sharon Full Gospel Church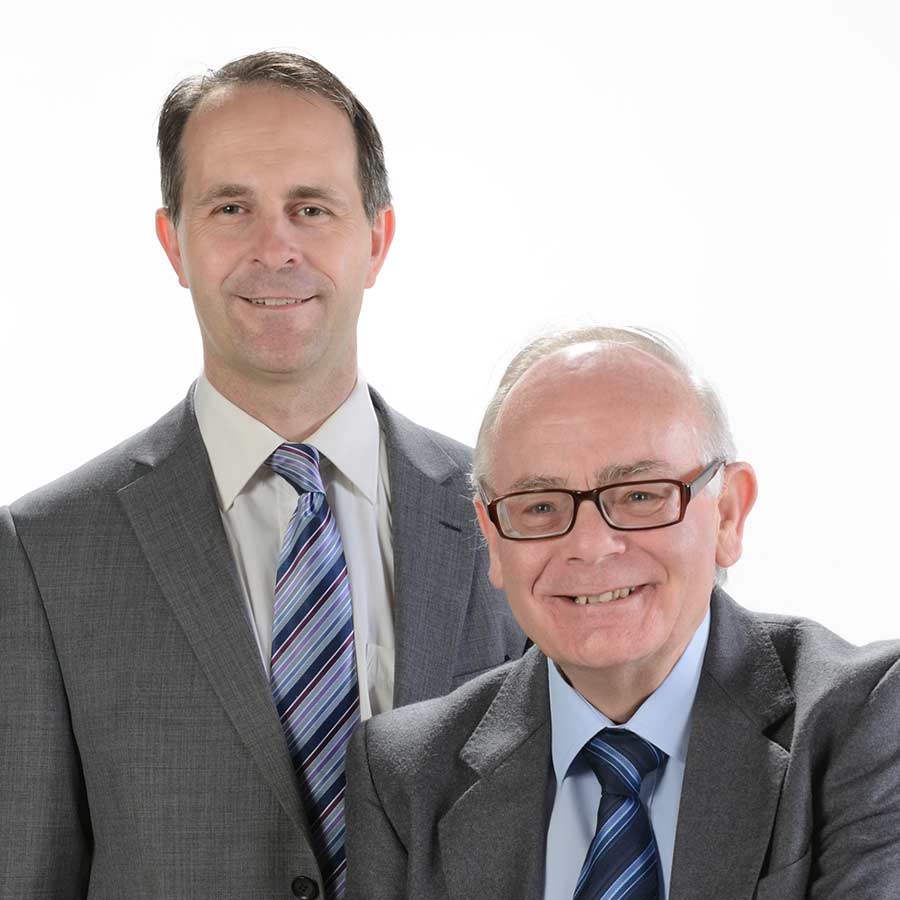 Pastor Mathew Bartlett (left) & retired Pastor Derek Williams (right).
s5astor Mathew Bartlett
Our Senior Minister
"I became a Christian in Sharon Church in 1991 and have worshipped there ever since. I served as Sunday School Leader, Elder and Assistant Pastor for a number of years before becoming Senior Pastor in January 2007. My ministry is chiefly that of expository Bible preaching and teaching. The greatest joy in my ministry is to see people come to know Christ as their personal Saviour and watching them grow to love and serve him."
Mathew has have lived all his life in Pontypool and was a pupil at Trevethin and Croesyceiliog Comprehensive Schools. After graduating from Cardiff University, he joined Torfaen County Borough Council before leaving to begin full-time ministry in 1999. He is a member of the British New Testament Society, with an MA in Biblical Studies from Chester University. He researches Graeco-Roman Rhetoric in Luke-Acts at Roehampton University, London (PhD part funded by the Saint Luke's Foundation and Tyndale House). He is also pastor of Hope Baptist Church, Crosskeys and works to support several churches across Gwent.
Mathew is well known as a Christian author, having published more than 50 books and tracts on the Christian faith. These have sold many thousands across the globe. His author website has attracted more than a million visitors. Mathew is 48 years old and has been married to Danielle for 15 years. They have one daughter – Elen.
Retired Pastor Derek Williams
Tribute
Derek served the Lord in Pontypool as an elder and secretary for over 50 years, and regularly preached in churches across Pontypool & Blaenavon for most of that time. He served as pastor and Secretary of Sharon Church for 12 years, whilst still working as a finance manager for a well-known local Christian company. Derek was called home to be with Jesus in December 2021. 
Derek's insightful commentary of the Book of Revelation is still popular with readers at Amazon.com.
Barbara Owens
Our Treasurer
Barbara has been a member of Sharon Church almost all her life, first attending services with her mother as a child and in the Sunday School. Barbara has served the Lord in many ways over the years, and still continues to play the piano and to teach the pre-school children in our Sunday School.
Sharon Full Gospel Church is a Pentecostal church serving Pontypool, Torfaen, Gwent, South Wales Valleys just minutes from Cwmbran and Newport.
Sharon Full Gospel Church,
Osborne Road, Pontypool, Torfaen, South Wales NP4 6LU
Sharon Church is a UK Registered Charity - No. 1050642
Sharon Church is a member of the Evangelical Alliance - Membership Number 251867